Silja Motullo | Illustration & Hand Lettering
Hi, I'm Silja.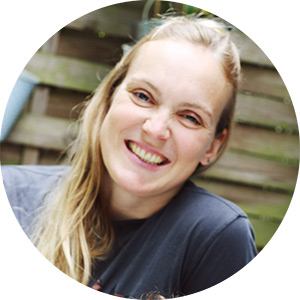 I just like to make beautiful things.
I love to draw and paint – either with watercolors and pens or digitally. My preferred subject media are flowers, people, everyday things and hand lettering. I recently started with children's illustrations. Here is a selection of my work. For more work please head over to the portfolio tab. Under the projects tab you can find some of my projects.
Please go here to see my full portfolio.
---